Check out Our October ORIGIN PC Promo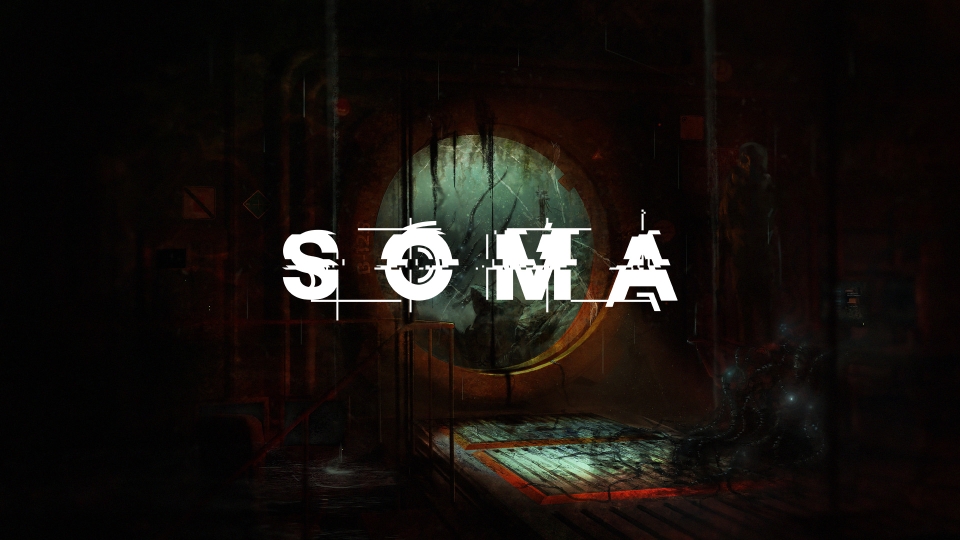 We have an exciting new promotion to share during the month of October! For a limited time, buy any ORIGIN PC Desktop or Laptop and you can get FREE U.S. ground shipping by entering the promo code FREESHIPPING during checkout and a free digital game code of the new sci-fi horror game, SOMA, the perfect game to scare you this Halloween while play with your brand new ORIGIN PC.
SOMA is a science fiction survival horror by developer Friction Games released last month to positive reviews. The company is best known for its critically acclaimed and appropriately spooky Amnesia: The Dark Descent. Focusing mostly on psychological horror, SOMA takes place on an underwater research facility where the machines may or may not be taking on human characteristics.
ORIGIN PC is also offering NVIDIA's latest hot game bundle that includes the choice of either Tom Clancy's Rainbow Six Siege or Assassin's Creed Syndicate, with your choice of any GeForce GTX 970 or 980 graphics cards inside your ORIGIN PC. Expect both games to be released on December 1st and October 23rd, respectively.
For those who choose any AMD Radeon R9 graphics cards with their ORIGIN PC desktop can instead get a free game copy of Star Citizen! Set to be released in 2016, Star Citizen is a space simulation combining elements of first-person shooter and space combat in a massively multiplayer persistent universe. The game also features a single-player campaign and cooperative multiplayer campaign. The game is being produced by Cloud Imperium Games, spearheaded by Chris Roberts who is perhaps best known for his classic Wing Commander series.
All of these games are designed to run flawlessly on our ORIGIN PC gaming desktops and laptops.
If you would like additional information on ORIGIN PC's line of computers or to order one of our custom computers, call 1-877-674-4460 to speak with a sales representative. We offer 24/7 customer support and worldwide shipping options.
Social Feed